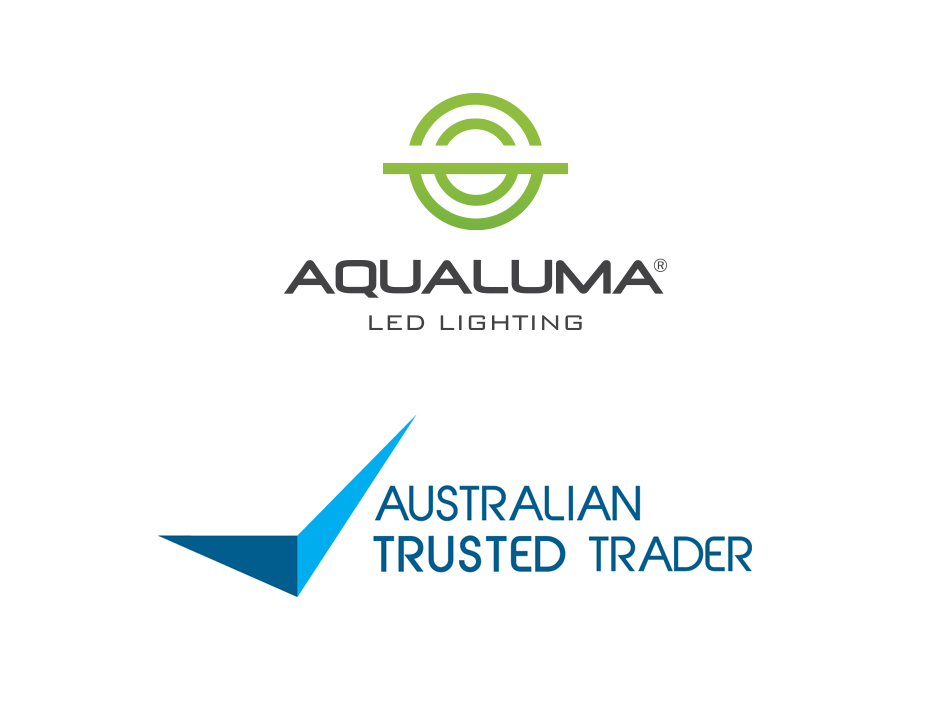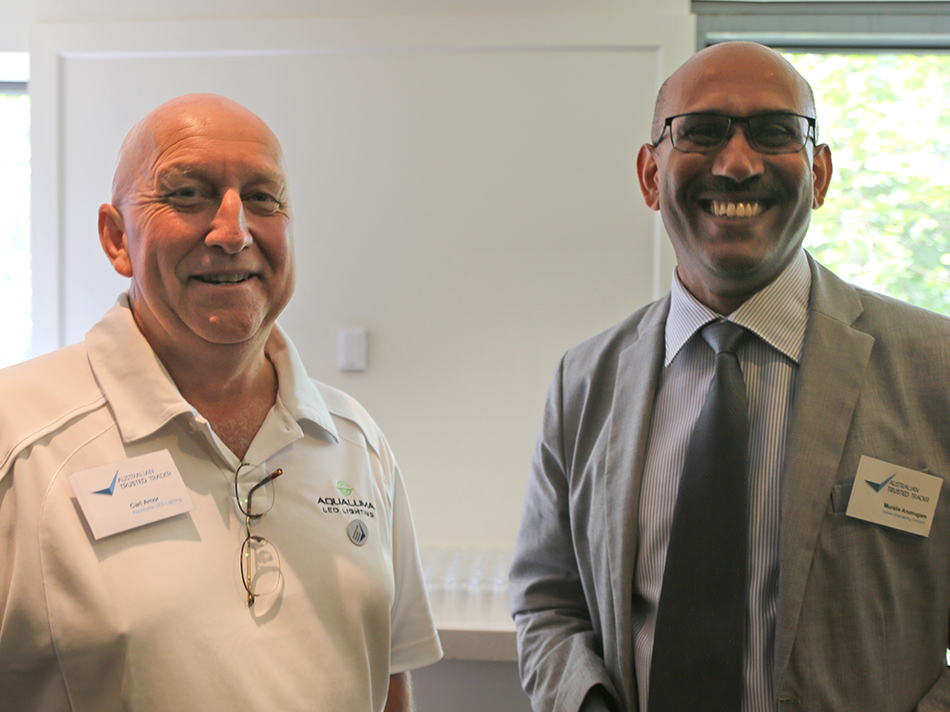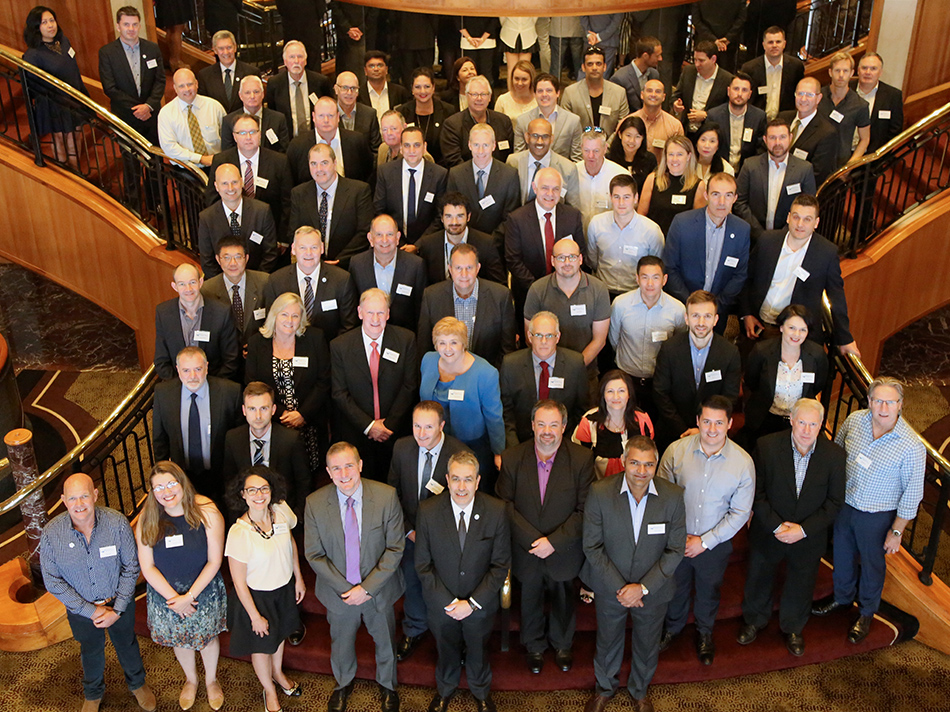 Aqualuma is proud to announce that we have received full accreditation as an Australian Trusted Trader (ATT) from the Department of Immigration and Border Protection.
The Australian Trusted Trader (ATT) program is an Australian government initiative that has been developed in consultation with industry, to deliver real trade facilitation benefits to businesses who meet international supply chain and trade compliance standards. ATT is free to join and open to eligible businesses who hold an Australian ABN and are active in the international supply chain.
Some of these benefits include a dedicated account manager, a lighter touch on importations at the border, fee-free monthly reports and access to the newly announced Consolidated Cargo Clearance benefit. The program also provides reciprocal facilitation arrangements with foreign countries through Mutual Recognition Arrangements (MRAs). MRAs are designed to provide Trusted Trader exporters faster access to international markets through reciprocal agreements with MRA partner countries.
Being a Trusted Trader also offers Aqualuma an invitation to the annual Australian Trusted Trader Symposium and various other industry engagement opportunities with the Department, to discuss issues and initiatives that affect the industry. It provides a 'seat at the table' to contribute ideas to shape the future direction of the program and trade policy more broadly.
Sneha Chatterjee from the Australian Border Force welcomed Aqualuma to the Australian Trusted Trader program.
"Having businesses like Aqualuma as partners of the Australian Trusted Trader program has provided the Department with valuable feedback to ensure that future proposals are able to deliver real benefits to businesses who are committed to securing their international supply chains" said Sneha Chatterjee, Chief Superintendent of the Australian Trusted Trader program.
More information about the program, including the benefits available to businesses and how to apply, can be found on the Australian Trusted Trader website at www.border.gov.au/trustedtrader