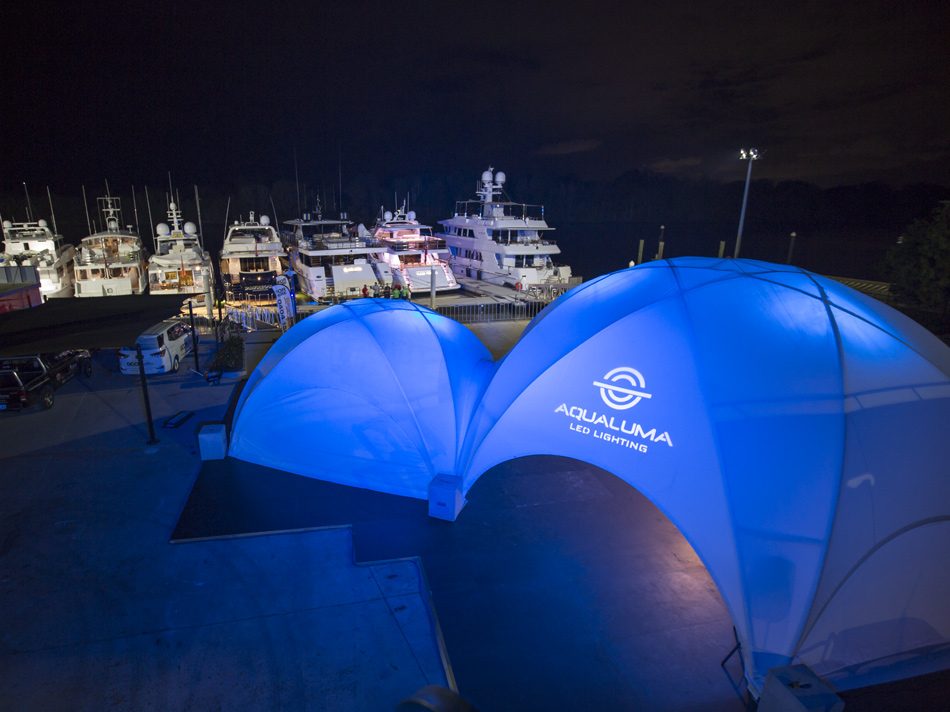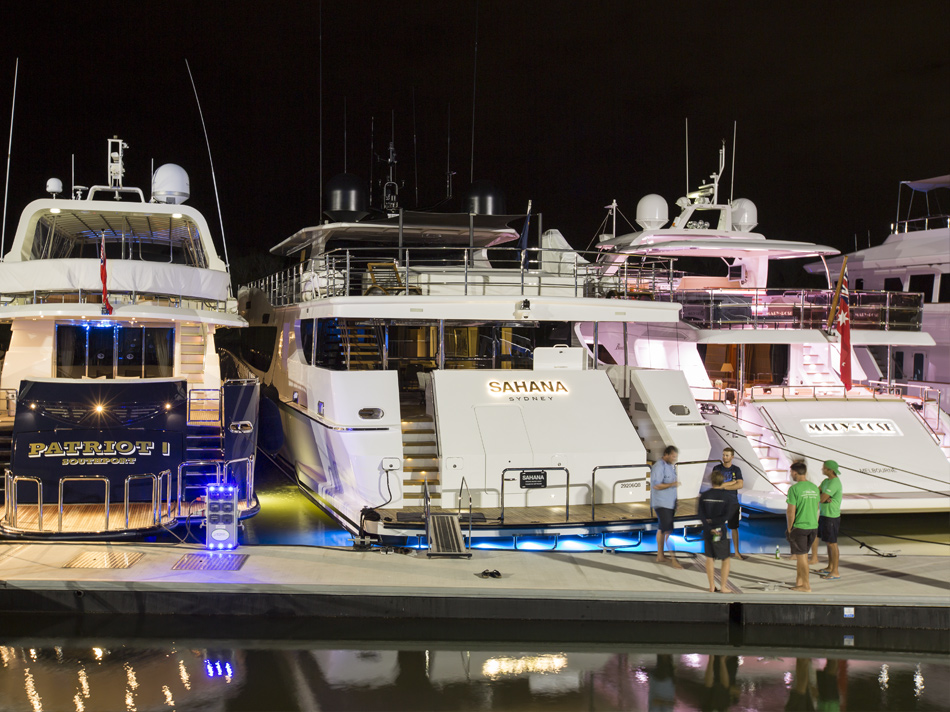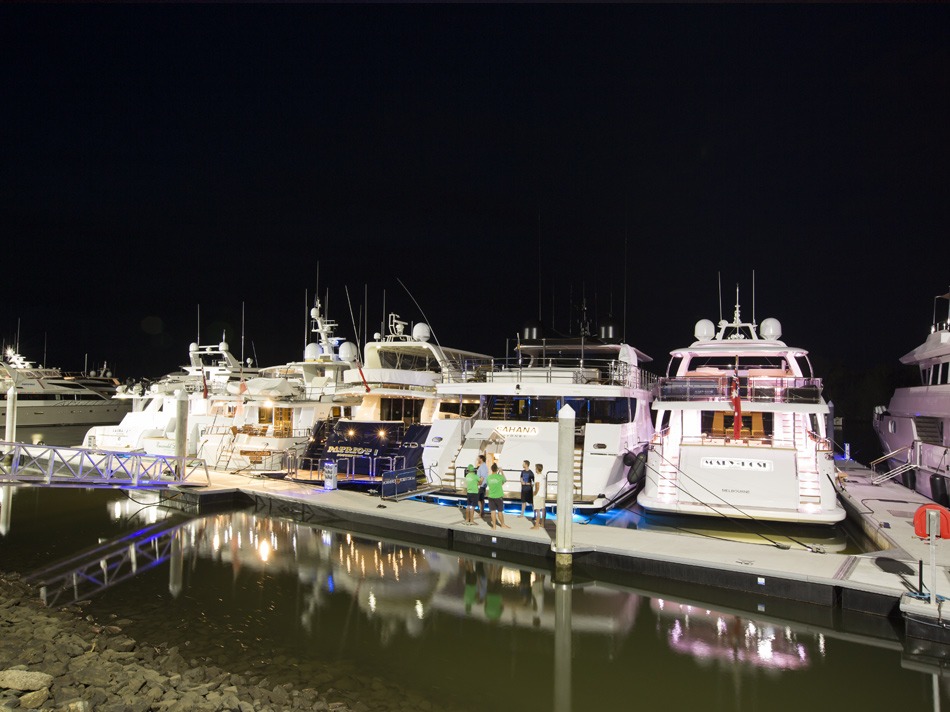 Aqualuma as well as other High profile Queensland businesses have jumped on board to become major sponsors of the first ever Australian Superyacht Rendezvous being staged on the Gold Coast on the 19th and 20th of May. Aimed at showcasing the economic and tourism potential of superyachts in Australia the event will assemble more than $100 million worth of superyachts.
Gold Coast City Marina CEO Trenton Gay says Australia with its beautiful safe waters, marine services and shipyards and local businesses is superbly positioned to capitalise on the lucrative global superyacht industry. "The Australian Superyacht Rendezvous is about generating change to attract more of these superyachts to Australia to stimulate our economy and tourism," Trenton said.
 "Australia is attracting such a tiny proportion of superyachts internationally and missing out on a multi-billion dollar boom industry where individual vessels can spend millions annually on marine services or maintenance, tourism, hospitality and retail to name a few sectors," he said.
 MaryAnne Edwards, Chief Executive of the Australian International Marine Export Group, Superyacht Australia and the Australian Commercial Marine Group says the superyacht industry has enormous economic potential within Australia.
 "Currently, we have around 65 yachts cruising Australia but this represents approximately 1.5 percent of the global superyacht fleet and the challenge is to attract more of these yachts to our pristine Australian waters and into our shipyards for repair and maintenance," Ms Edwards said.
 "The number of Australians buying superyachts is also on the rapid rise and we have around 135 domestic superyachts over 24 metres already here in Australia," she said.